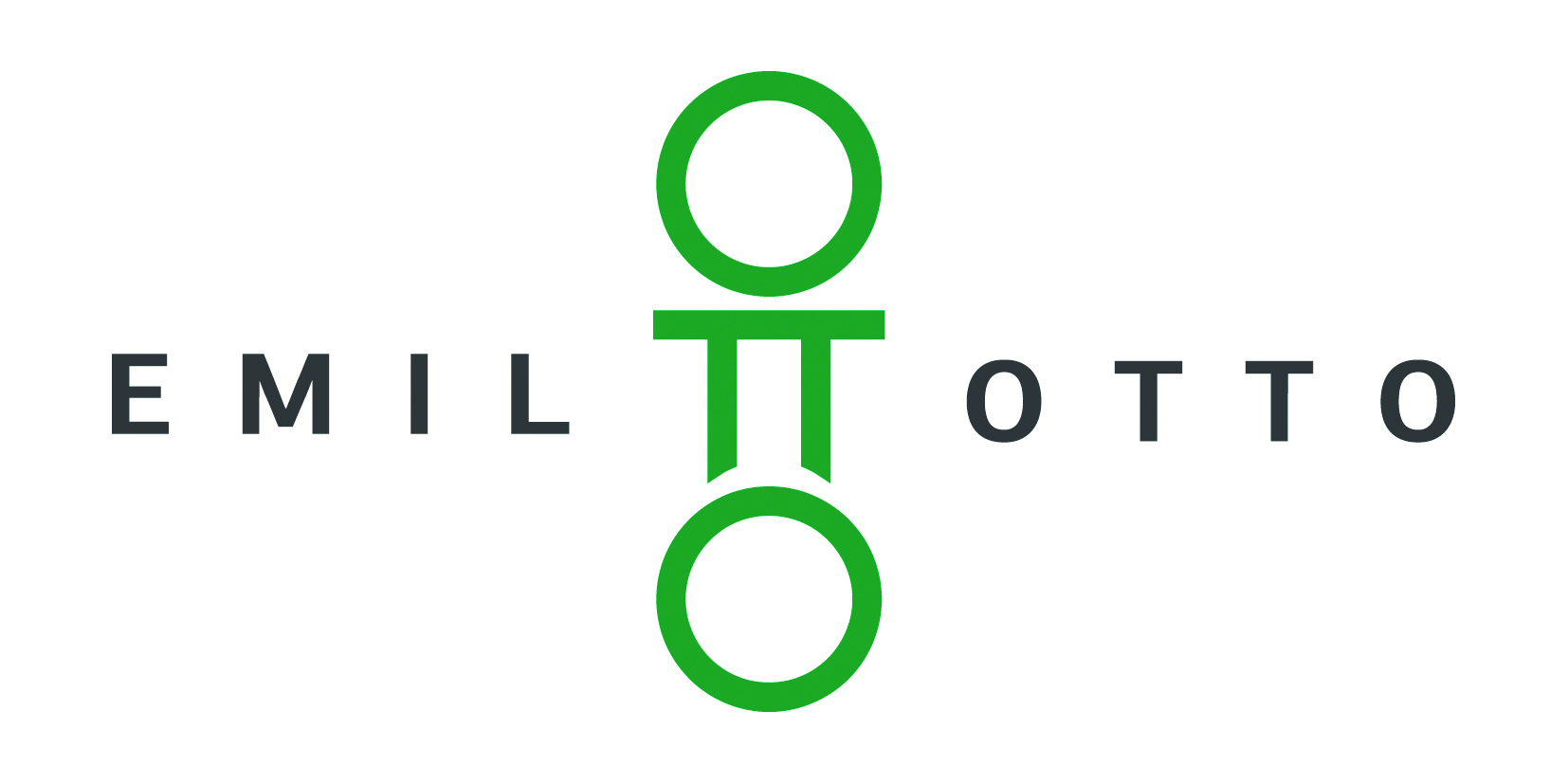 Emil Otto
Since 1901...
The name "Emil Otto" has been synonymous with the highest quality since 1901. Managed by the fifth generation, the company is dedicated to the development and manufacture of high-quality products in metalworking and metal joining. Worldwide market leaders use smelter Emil Otto agents particularly for electronics manufacturing, strip tinning, cooler production and galvanizing.
Emil Otto manufactures to the highest standards with reliable products and a high level of customer focus. Quality and environmental management systems are in place. Special products and product adaptations are developed and implemented in cooperation with equipment manufacturers and institutes.
To ensure consistent quality, Emil Otto continuously invests in product development. Thanks to its high level of chemical expertise, highly experienced staff and a strong focus on customer focus, Emil Otto guarantees top quality products.