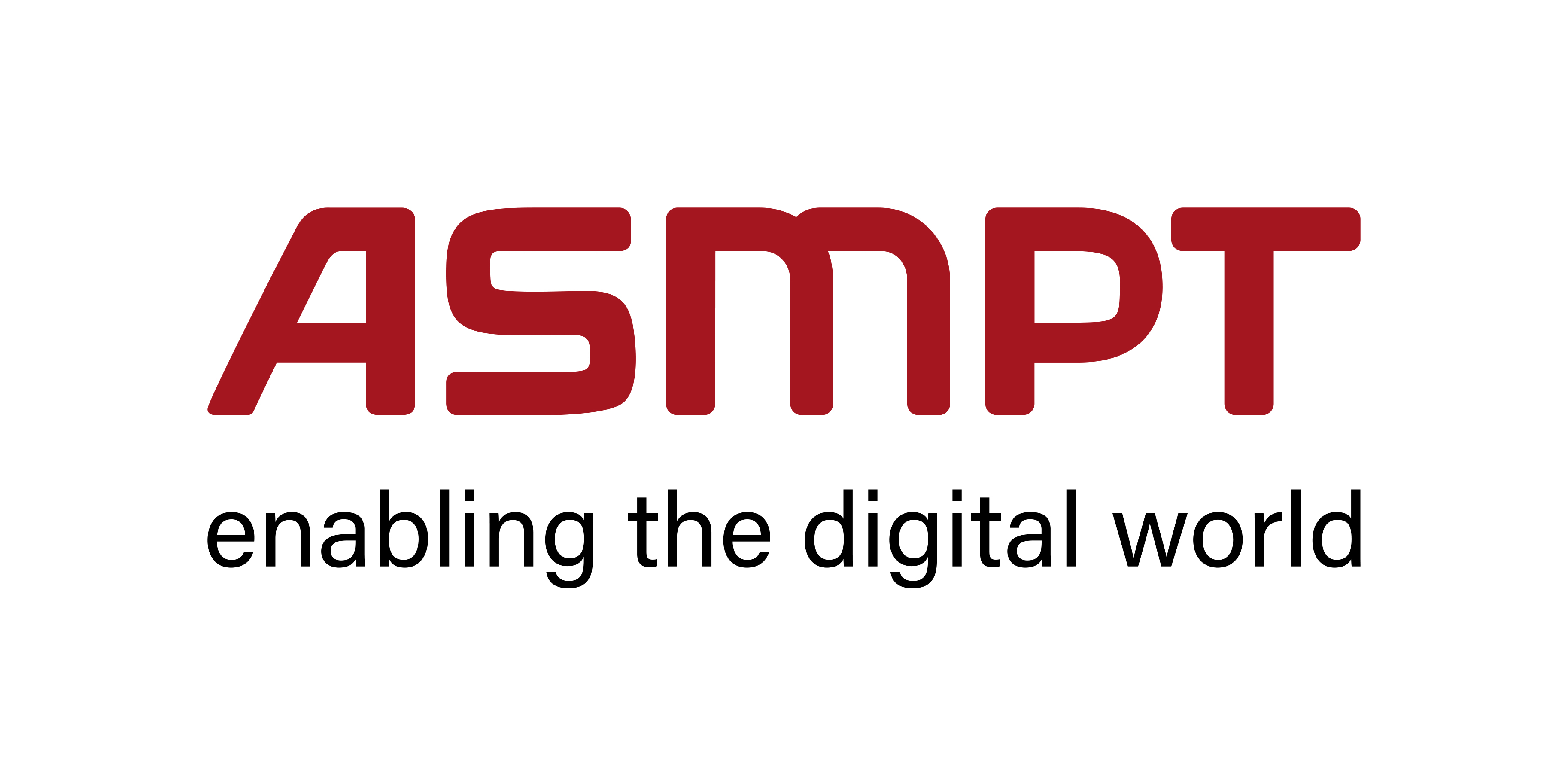 ASM SIPLACE
ASM Assembly Systems represents the SMT Solutions segment of ASM Pacific Technology Ltd. (ASM PT). It got its start in 2011 with the acquisition of Siemens's placement machine business and the integration of the global SIPLACE team into ASM PT. Next came the acquisition of printing specialist DEK in 2015.
Today ASM Assembly Systems consolidates the global SMT business of ASM PT and operates factories in Germany, Great Britain and Singapore. ASM's SMT Solutions segment generates over two-thirds of group sales and became the world's largest supplier of SMT equipment in 2015.
"With SIPLACE and DEK, ASM Assembly Systems now owns two of the most successful brands in the SMT field. Both brands have for many years stood for continuous technological innovation, top quality and best-in-class solutions, and their focus on service is highly appreciated by electronics manufacturers all over the world.
In addition to the development of best-in-class solutions for printing and placement, ASM Assembly System was one of the first suppliers to focus intensely on multi-line process integration and support for the latest Industry 4.0 concepts. Based on its long-term industry and process experience, the company developed the concept of the Smart #1 SMT Factory, which optimizes Industry 4.0 concepts to match the specific needs of electronics manufacturers. Today, ASM Assembly Systems is many customers' supplier of choice for trailblazing Industry 4.0 projects, because it actively advances networking and process integration in SMT production. The company's offerings already include highly innovative modules and solutions for future-proof SMT lines up to their automatic control and optimization with expert systems and support for high-mix production environments via highly integrated production scheduling and material flow solutions.