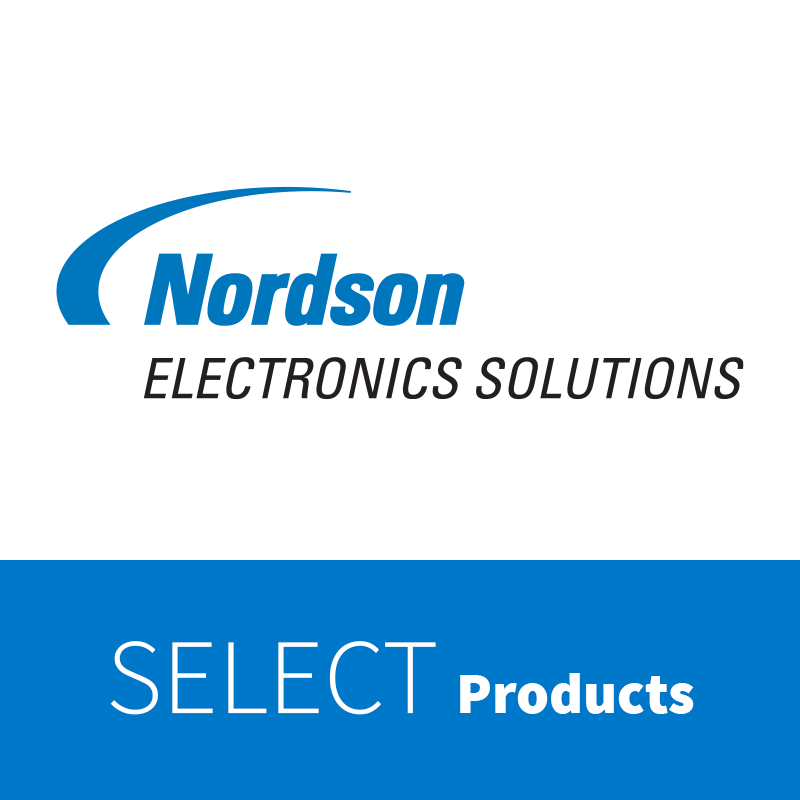 Nordson Select
Nordson Corporation is proud to have acquired ACE Production Technologies and InterSelect GmbH, two leading providers of selective soldering equipment for the global electronics manufacturing industry.
To provide our customers with even more value, support and innovation, we're leveraging the capabilities of both of these great companies under the new name of Nordson SELECT.
Nordson SELECT's range of products includes:
Standalone Selective Soldering Systems – Designed for a wide variety of selective soldering applications, the Nordson SELECT standalone series offer exceptional value with superior process capabilities including closed-loop process control ideal for batch production.
In-line Selective Soldering Systems – Nordson SELECT's series of in-line systems deliver uncompromising quality and productivity for demanding selective soldering applications by integrating the FluxJet™ drop-jet fluxing system and other advanced technologies.
Modular Selective Soldering Systems – Nordson SELECT's multi-station modular systems meet the most challenging high-volume requirements by combining parallel processing and multiple soldering nozzles for the ultimate in flexibility and maximum throughput.