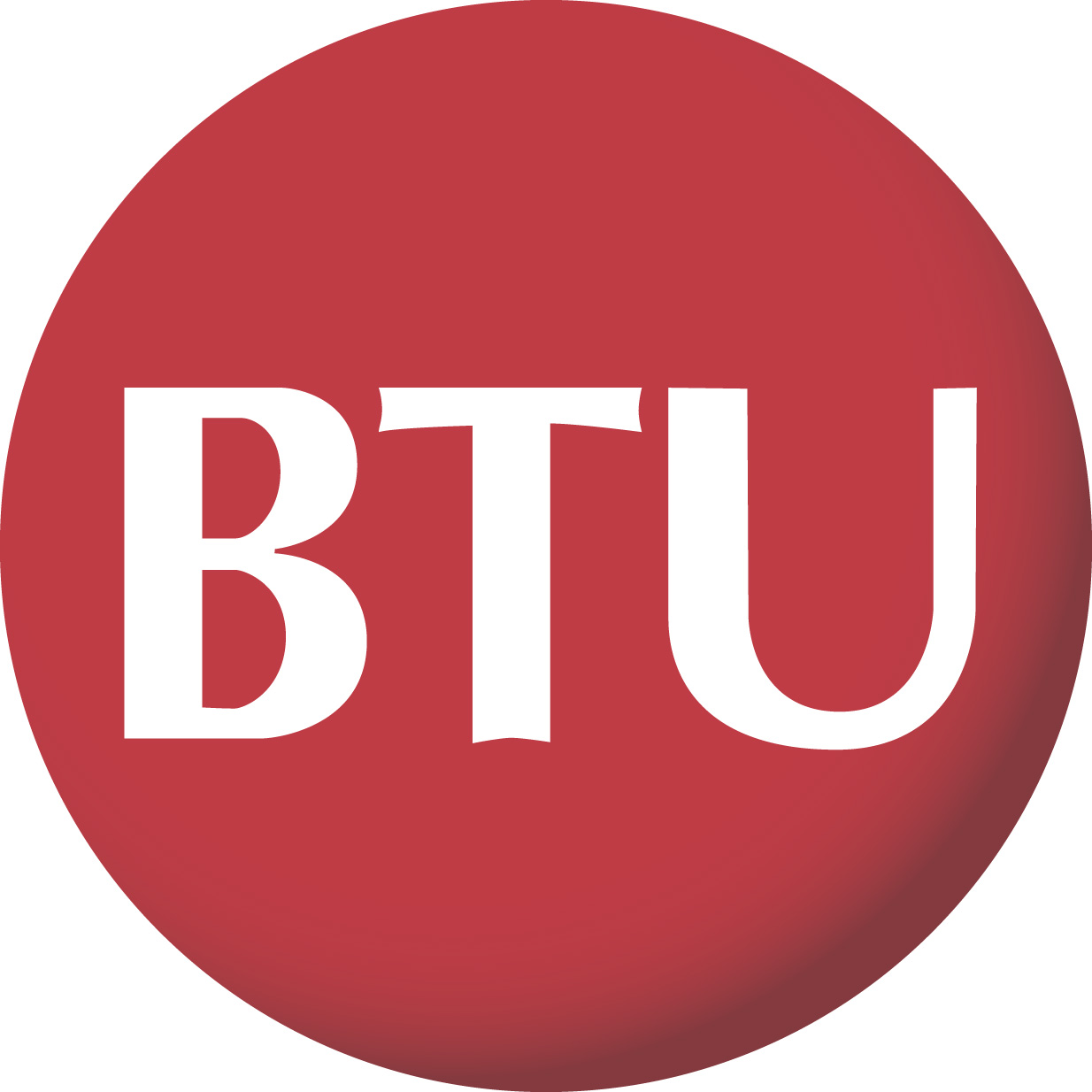 BTU
BTU International, a wholly-owned subsidiary of Amtech Group (Nasdaq: ASYS), is a global supplier and technology leader of advanced thermal processing equipment solutions in the electronics manufacturing market.
BTU's high-performance convection reflow ovens are used in the production of SMT printed circuit board assemblies and in semiconductor packaging processes. BTU also specializes in precision controlled, high-temperature belt furnaces for a wide range of custom applications, such as brazing, direct bond copper, diffusion furnace, aluminum sintering and advanced solar cell processing.
BTU has operations in Billerica, MA, USA, and Shanghai, China, with a sales and service presence in over 30 countries.
Since 1950, and with over 10,000 units shipped, BTU International has been the trusted name for high-tech thermal processing solutions customers with a need to solve high-volume thermal processing challenges. BTU's products excel in processes where precise control of atmosphere and temperature are critical to product yield. Our extensive patent library includes traveling gas barrier technology among other advances.
BTU is an ISO certified company in both the USA and China manufacturing facilities.
BTU's Green Mission seeks to introduce environmentally friendly and sustainable practices into the workplace.
BTU's Quality Policy ensures adherence to a worldwide Quality Management System at all of BTU's facilities.