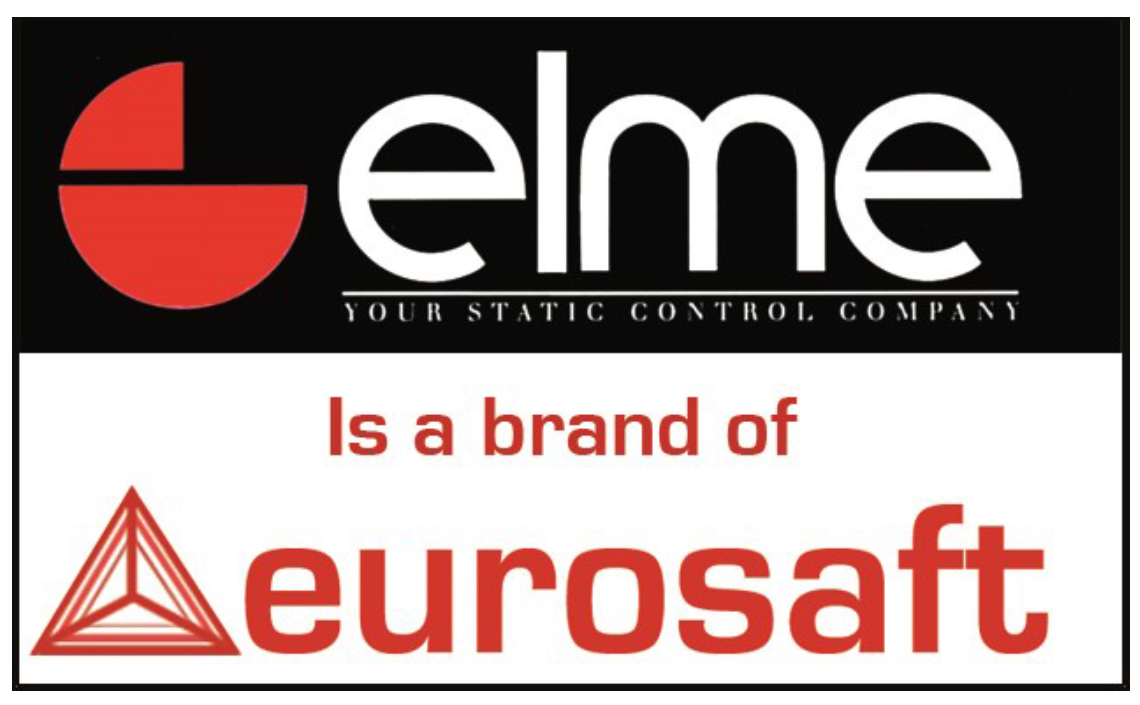 Elme
ELME ESD LINE covers a full program of highly qualified ESD products for all needs of the electronic industry. We aim to provide you with the best ESD solutions for the manufacturing, testing, handling or distribution activity.
Each product has its own quality control procedure.
Standards. Our know-how has constant reference to the international existing standards (as IEC, DIN, ESDA etc) relative to static control.
Stock. A wide stock covering our full program. Prompt delivery also on small accounts in order to meet specific needs of our customers. In this way we will save your money and your time.
Innovation. Every year we invest in human resources, time and money to innovate our line of products. We concentrate our efforts in the design and realization of new products and in the selection of better raw materials, keeping at first place our attention on the safety for human beings and the ergonomy of the products.